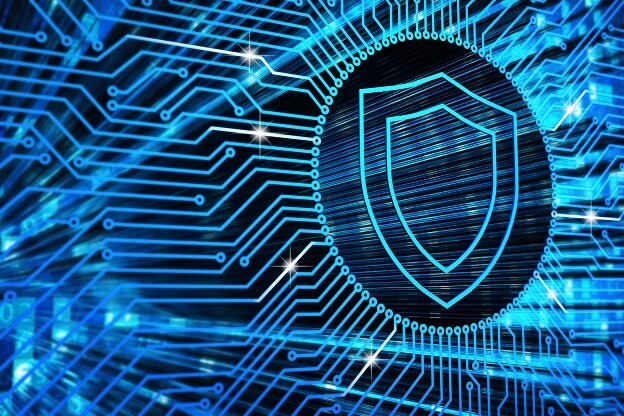 Application Availability & Firewall​
A Firewall is a gateway network system that monitors and controls the incoming and outgoing network traffic based on predetermined security rules. A firewall typically establishes a barrier between a trusted internal network and untrusted external network, such as the Internet.
Firewalls are often categorized as either network firewalls or host-based firewalls. Network firewalls filter traffic between two or more networks and run on network hardware. Host-based firewalls run on host computers and control network traffic in and out of those machines.
Endpoint & Server Security​
Endpoint Protection is a centralized approach to protecting all endpoints – servers, desktops, laptops, smartphones and other IoT devices – connected to the corporate IT network from cyber threats. This methodology enables efficient, effective and easier security management.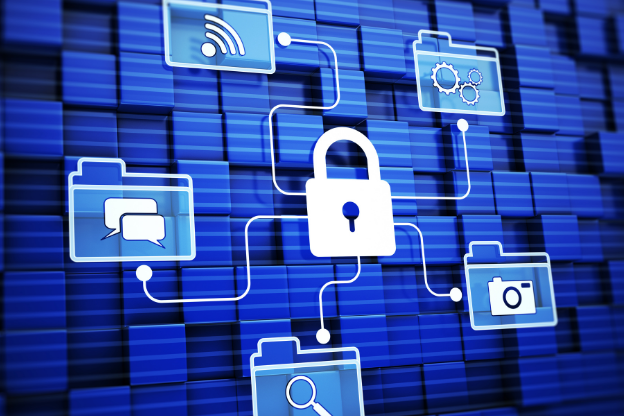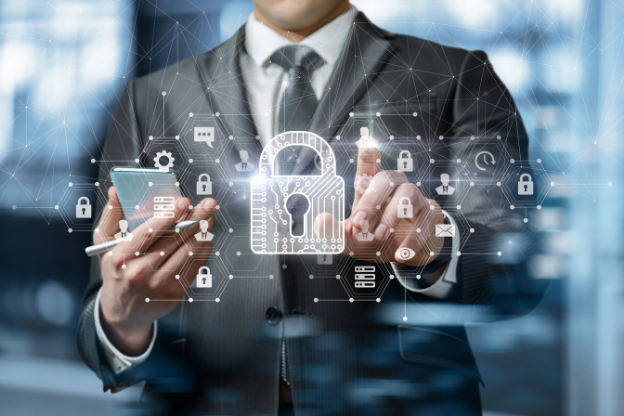 Network Access control (NAC)
Solution describes how to secure access to network nodes by devices when they initially attempt to access the network and it is based on 802.1X standards. NAC might integrate the automatic remediation process into the network systems, allowing the network infrastructure such as routers, switches and firewalls to work together with back office servers and end user computing equipment to ensure the information system is operating securely before interoperability is allowed.
Data loss prevention (DLP)
Data loss prevention (DLP) is a set of tools and processes used to ensure that sensitive data is not lost, misused, or accessed by unauthorized users. DLP software classifies regulated, confidential and business critical data and identifies violations of policies defined by organizations.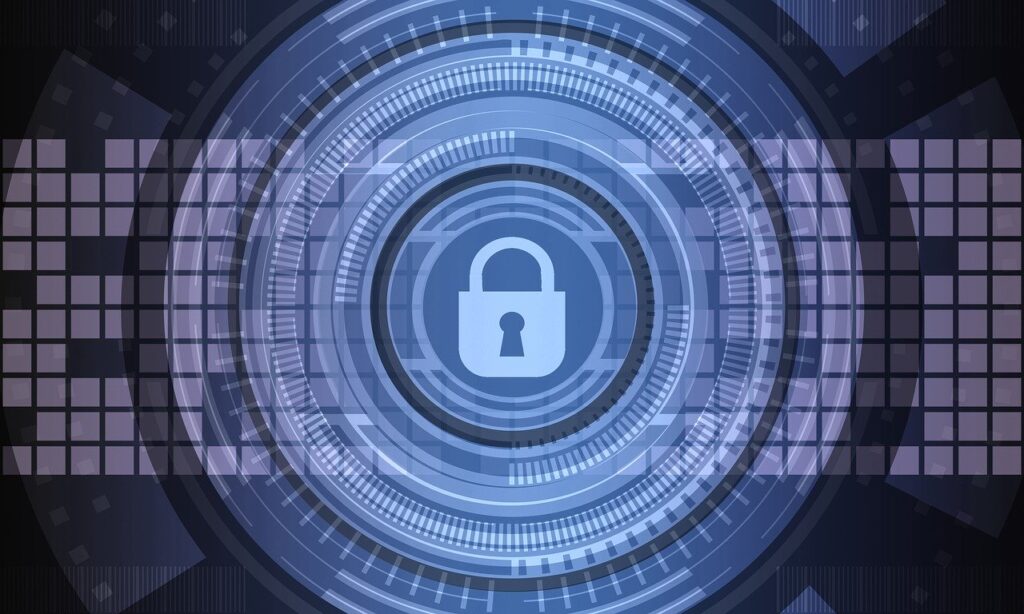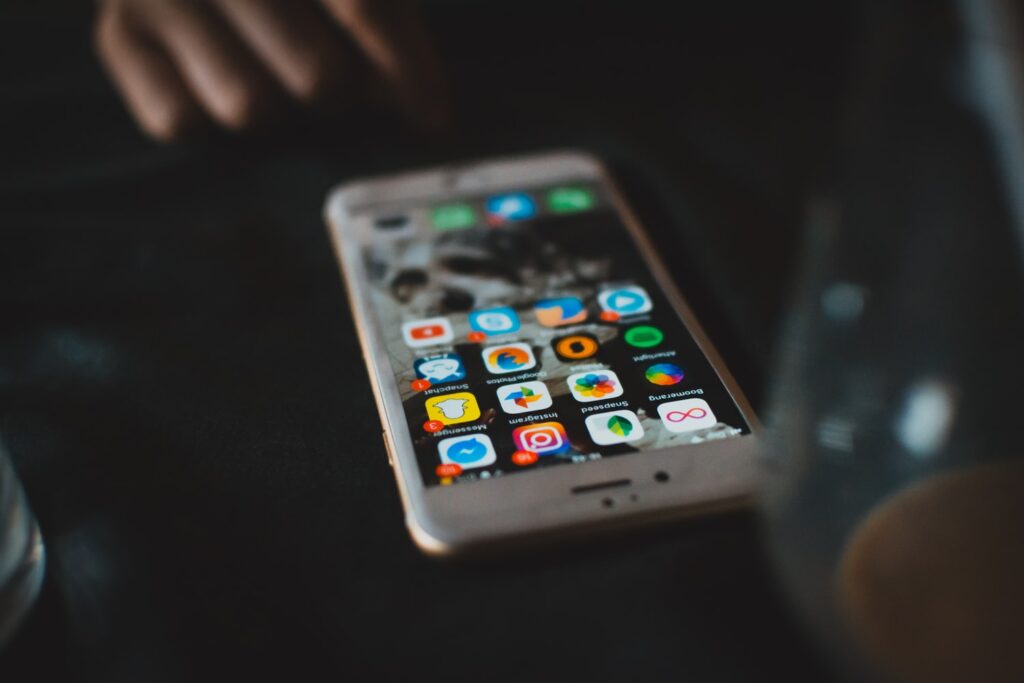 Mobile device Management (MDM)
Most companies having a Bring-Your-Own-Device policy, the security for these devices is of paramount importance. We can simplify IT management and secure app accesses on this device. The Mobile Device is fast becoming the preferred medium of accessing the internet, enterprise data and also personalized information. We believe that there is a need to manage and plug the security loopholes against data leakages.
It's time to adopt the latest techniques and achieve superior business growth
117/118, Shanta Industrial Estate, IB Patel Rd, Goregaon East, Mumbai – 400063
614, B wing, 215 Atrium, behind Courtyard Marriott, Andheri kurla road Andheri East, Mumbai, Maharashtra 400059
Please write to us at – sales@smnetworks.co.in