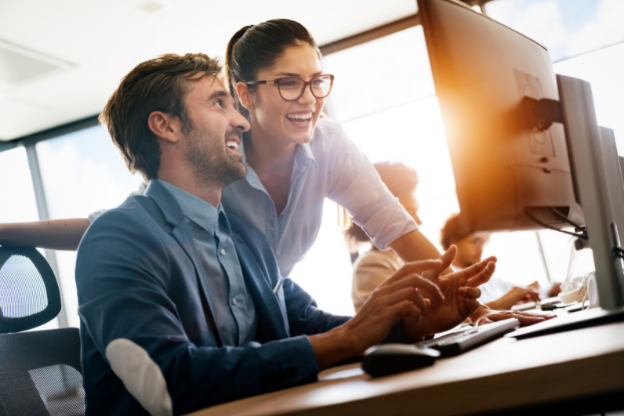 Present-day globalized era focuses on building friendly relations to establish trust and sustain a win-win situation with their customers, partners and vendors. As a result, telepresence is the best option that organizations are looking for in real-time. Video and Telepresence are the utilities used mostly by non IT workforce that use feasibility for their operational purposes. Telepresence also provides complete data sharing, more rapid interaction, decision-making, and better visual remote demonstration.
WebEx & Meeting integration
Globalization has made it a challenge for the workforce to connect not only with the right people, but also the right communication mode and devices. Today, every organization is striving to improve communications for customer retention, gain competitor edge, control costs and global business growth.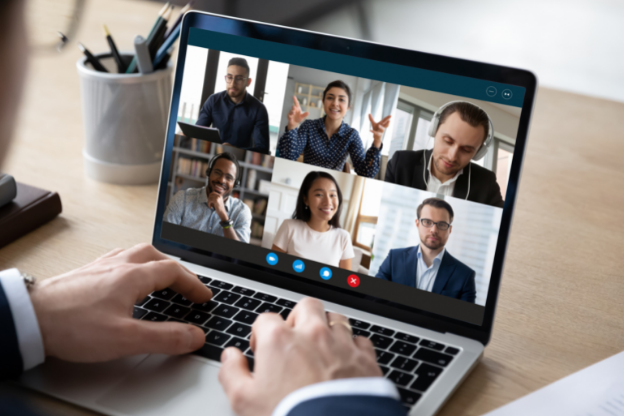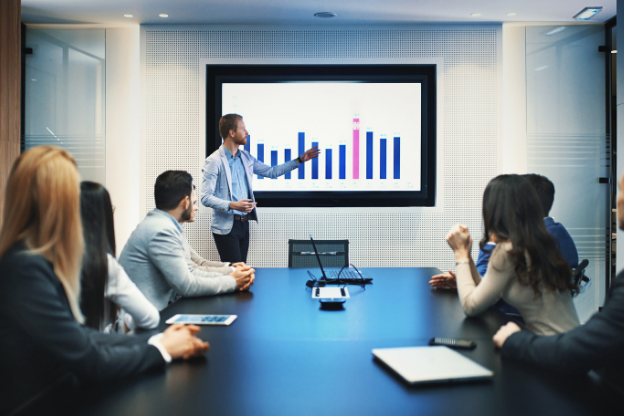 Rapid advances in the tech world has changed the face of the present-day user experience as well as the AV and boardroom facilities. The AV equipment now take the digital attributes of IT, and it has thus become important to make them work in collaboration to deliver the expected outcomes.
It's time to adopt the latest techniques and achieve superior business growth
117/118, Shanta Industrial Estate, IB Patel Rd, Goregaon East, Mumbai – 400063
614, B wing, 215 Atrium, behind Courtyard Marriott, Andheri kurla road Andheri East, Mumbai, Maharashtra 400059
Please write to us at – sales@smnetworks.co.in