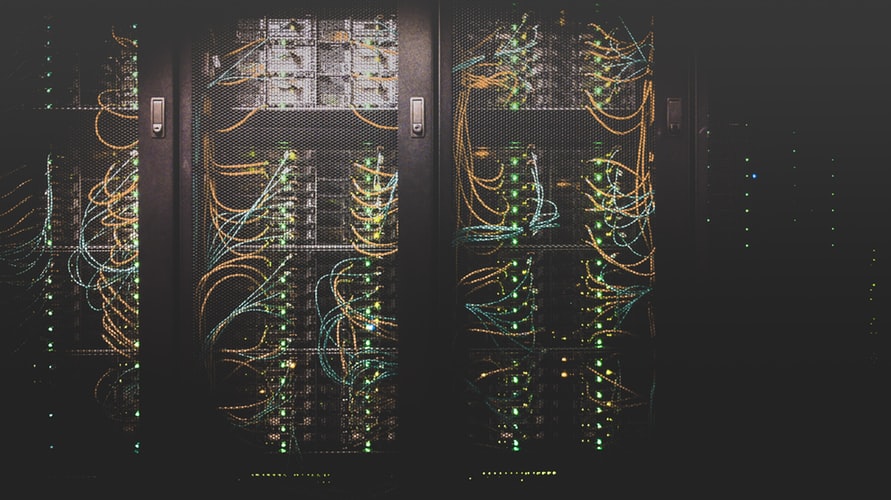 As IT Infrastructure environment is becoming more and more mission critical to most of the businesses. The infrastructure technology is constantly changing at an increasingly fast pace and is accessed round the clock either through systems, data or applications. Disaster recovery and business continuity requirements demand redundancy and other fail-safe methods to ensure technical & financial stability.
An emerging trend in Data Centre design is Modular Data Centre which provides a cost effective and energy efficient service with a rapid deployment time-frame. It is an integrated data center solution that incorporates Rack, UPS, Cooling, Fire suppression, Intelligent PDU, Environmental Monitoring solutions and Automatic Door opening.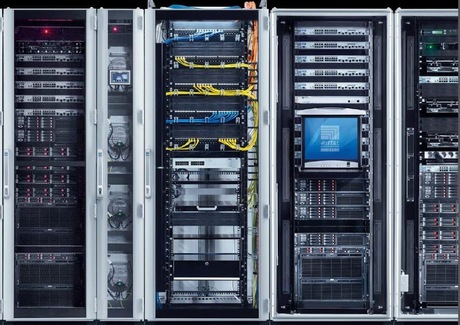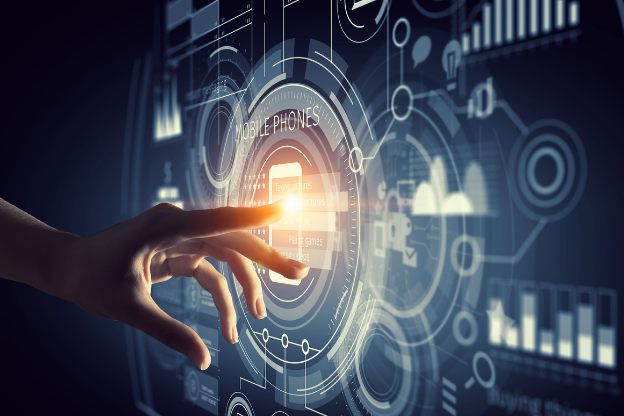 Employees can be given the freedom to work from anywhere while reducing the IT costs. We can also optimize server virtualization for your data center workloads.
Hyper-converged infrastructure (HCI) is a software-defined IT infrastructure that virtualizes all of the elements of conventional hardware-defined systems. HCI includes, at a minimum, virtualized computing (a hypervisor), a virtualized SAN (software-defined storage) and virtualized networking.
It's time to adopt the latest techniques and achieve superior business growth
117/118, Shanta Industrial Estate, IB Patel Rd, Goregaon East, Mumbai – 400063
614, B wing, 215 Atrium, behind Courtyard Marriott, Andheri kurla road Andheri East, Mumbai, Maharashtra 400059
Please write to us at – sales@smnetworks.co.in